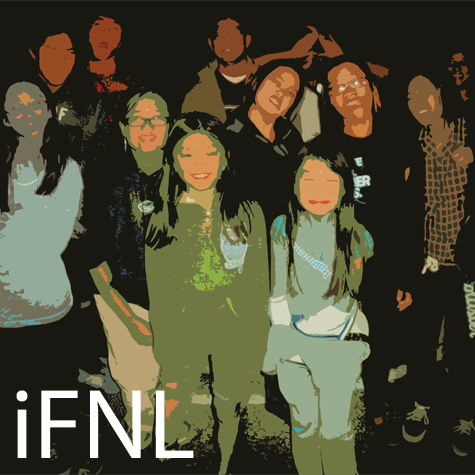 The youth ministry at Riverside Christian Alliance Church seeks to foster the spiritual growth of each youth in order for them to reach their full potential in Christ and to prepare them for a Christ center life. Youths are encouraged to think and understand what they believe in and why they believe it to be so. Focusing on real life applications and Bible study, we hope that each youth will be able to grow exponentially in faith and character.
Fellowships and meetings stress the importance of Christian community in hopes that our youth develop deep bonds with similar minded peers and positive role models. Everyone from 6th-12th grade are encouraged to attend!
Youth Fellowships are held every Friday Night from 7:00pm to 9:00pm. Praise. Fellowship. Learn. Those are the three goals of this Friday Night Meeting. A combination of worship service, Bible study, and prayer group, Friday Night Light aims to bring youths into a deeper understanding of Christ and what it means to be a Christian. Come to worship the Lord, have fun, make friends, and learn about God!
Youths are also given the opportunity to join with our sister churches in the LA area several times a year for retreats and outreach activities.
For more information, please visit our RCAC Youth Blog: http://rcacnightlight.blogspot.com/ or please contact Sister Melody at Melody@RiversideCMA.org.