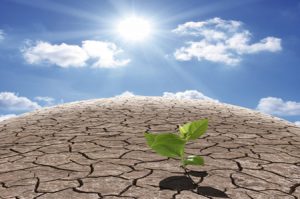 16 Let us then approach God's throne of grace with confidence, so that we may receive mercy and find grace to help us in our time of need
The world teaches us not to show our weakness, not to apologize even we are wrong, always show up as a strong one.  But in the bottom of our heart, we know it is not true. It is just a false image we put up and want people to believe. Inside, we are weak and fragile.
Christ knows us well, we do not need to hide or pretend to be someone we are not.  Yes, indeed, we have many needs: physically and spiritual.  We have struggles with study and work. We have problems in our relationship.  Yet, we know God's mercy and grace is sufficient for us.  We come to God with confidence because we are in Christ.  We can open our hands to receive mercy and grace in our time of need. He will surely comfort us and give us strength.
Nothing wrong to tell God we need Him (and Him alone).  This is something we need to experience more, we need to give testimony more.
Prayer
Dear LORD Jesus, let us come to you and ask you to help. You are our Savior. You will not leave us struggling but help us in the time of need.
April 28, 2017