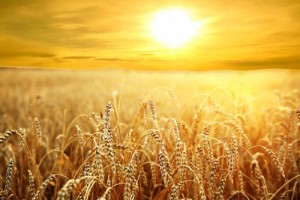 In Matthew Chapter 9:35, the Scripture begins to tell us "Jesus went through all the towns and villages…" While He ministered to the people by teaching, preaching and healing, this is what He saw and felt: "people were harassed and helpless". Harassed and helpless literally mean 'torn and thrown down', it is related to metaphor of the sheep which are unprotected from predators, as they don't have a shepherd. And Jesus showed His mercy and compassion to them. The verb to have compassion (literally referring to a 'gut reaction') is a term always in the New Testament by Jesus Himself, as if He literally senses the pain of the people.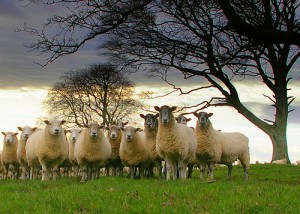 As you continue to read in Chapter 10 of Matthew, Jesus sends out the Twelve. This is in the middle of the Gospel. And then in Chapter 28 after Jesus resurrection, He gives the Commission to His disciples again. So we understand, sending out is a major ministry for Jesus on earth. With all the preparation of being with the disciples, guiding them in teaching, preaching and healing, the goal is to send them out.
Do you genuinely love the lost people? Mission is driven by love and compassion: Sensing the pain of the others, having the conviction that people are lost without Christ, willing to sacrifice to reach out to them. There are a lot of sheep waiting for shepherd. Are you ready?
Prayer
Dear God,  May the LORD open our spiritual eye, so that we can see the harvest, be excited and get ready. Send us to Your harvest field LORD.
 February 4, 2016