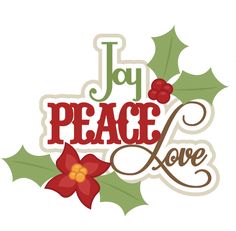 Dear RCAC Family:
Welcome Mr. & Mrs. He and their daughter (Bobby's friends) visited us Sunday.
Here are the main points of the message: I am the Living One – Revelation 1:9-20
What is Christ for you today?
Know what you believe
Act according to what you believe
Tell people what you believe
May the LORD bless you in this Christmas Season, you will refresh your knowledge in Christ, practice your faith and spread the Good News: Christ is among us. Peace, love and joy be with you.
++++++++++++++++++++++++++++++++++++++++++++++++++++++++++++++++++++++++++++++
We will collect a Special Year-End Offering for C&MA this coming Sunday. Please indicate in your offering envelope C&MA
A new quarter of Sunday school curriculum will start in Dec. We will study the book of Joshua, Judges and Ruth. Please come Sunday 10:00 am for the Sunday school class.
Choir practice after church today
Dec. Board meeting will be held after lunch today
We will resume our Wednesday morning bible studies 12/14. Please come and join us in learning and sharing
Regular Church cleanup is scheduled Dec 17 10:00 am. Please come and help us in keeping the church clean and neat.
Christmas Eve Service will be held 12/24 (Saturday) at church. Potluck dinner will be 5:00 pm and meeting 6:45 pm
Youth Retreat will be held Dec 26 to Dec 29 at Big Bear Conference Center. Contact Ian if you are interested
There will be no Friday Fellowship on Dec 30.
Year-end fellowship gathering will be held Dec 31 (Saturday) 5:00 pm at David and Miko's residence
December 8, 2016